Body Scrub Technique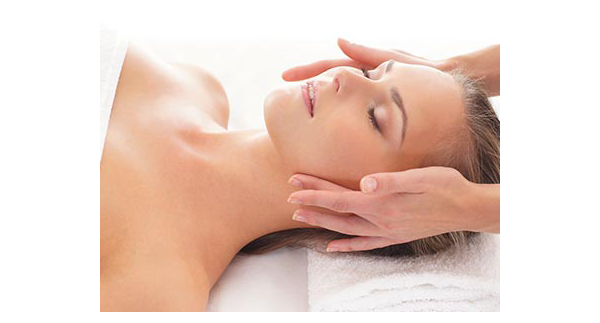 The Bodyscrub is a great exfoliating and conditioning experience for your skin and your mind. Come and get a bodyscrub if you are feeling a bit sluggish, or you just want to feel totally refreshed and renewed on a deep-cleansing level.
Salt is a powerful energetic cleanser and penetrates deeply on all levels and combined with the healing and releasing effects of the Bush flower essences means that the bodyscrub is excellent for times of letting go and confidently moving forward in your life. body scrub has larger exfoliating particles than a facial scrub as the skin on your body isn't as delicate. Common ingredients in store-bought scrubs are salt, sugar and crushed nut shells, and some include chemical exfoliants, like alpha hydroxy and glycolic acids, which can help smooth and firm skin, and salicylic acid, which can help improve the appearance of blemishes or redness. You can make your own buffing scrub with ingredients like olive oil, honey, raw sugar, ground cloves, oatmeal and even ground coffee.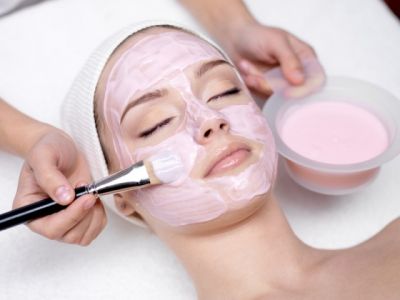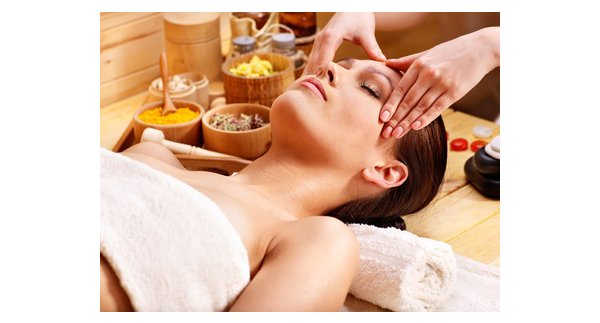 A body scrub is a great treatment as it makes you look and feel good. After a good body scrub, your skin should feel really soft, smooth and silky; you should feel pampered and energised. It's a great one-stop treatment as well as fitting in well with others, as part of a spa ritual or spa package.
body scrub treatment by spa veterans, our Korean body scrub begins in the spa – body scrub style. Before the actual Body Scrub Treatment begins, our spa goers enjoy our therapeutic steam and dry sauna (grottos) to soften and prepare the skin for the exfoliating body scrub.